Updated Visit Counter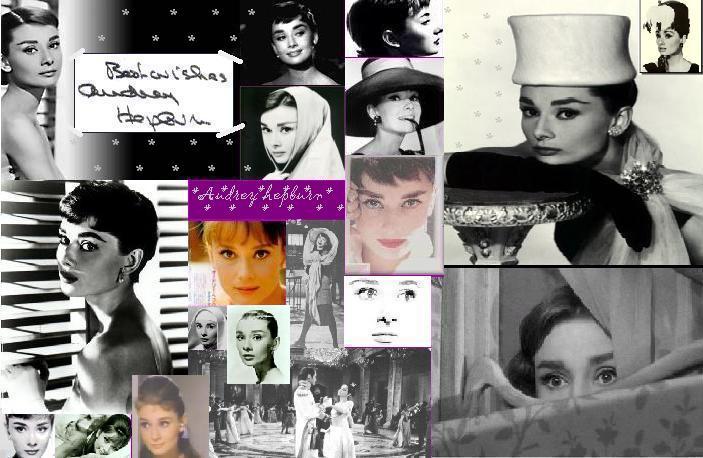 Hi everyone!! This is a page is dedicated to Audrey Hepburn and has been Created by an Audrey Hepburn FANATIC!! - Before entering,All visitors must cross your heart and kiss your elbow!!!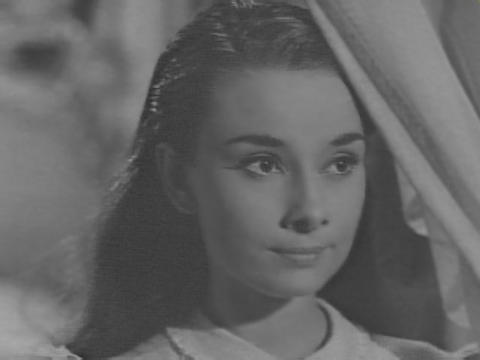 "Moon river, wider than a mile, im crossing you in style someday- oh dream maker, you heartbreaker, wherever your going, im goin your way- two drifters off to see the world, theres such a lot of world to see- we're after the same rainbows end- waitin round the bend- my huckleberry friend, moon river and me."
Click Below on the First Blue box to enter my message forum and leave questions or comments about my site or about Audrey and I will be happy to answer them- or just
e-mail me -thanks
Cassie